"Christine is an extraordinary jazz vocalist, with great pitch, time & phrasing, advanced improvisational skills, and most importantly, has her own honest and unique voice. She is the kind of singer whom can truly touch listeners, because it is evident that she believes in every note and lyric that she sings." - Gretchen Parlato
"I especially love your singing when its low - sort of your secret weapon. " - Ben Folds
"An excellent singer with emotional personality and Christine's voice gets this across. This girl is so good, she is really special!" - Robin Frederick
"A rich powerful, light voice, fluid, and melodic; Lost & Found is rich in vocals, really well done, and worthy of your listening. Christine is a super strong vocalist and the writing & music is superb from John Morell." - The Morning Coffee Mix Radio Show
"This is one amazing singer! Full of fire and emotion." - Freight & Salvage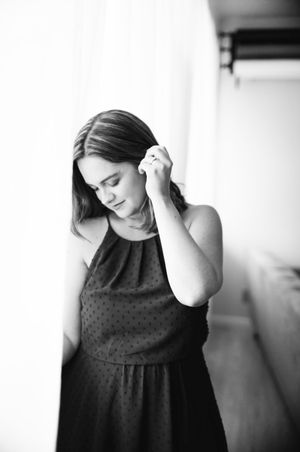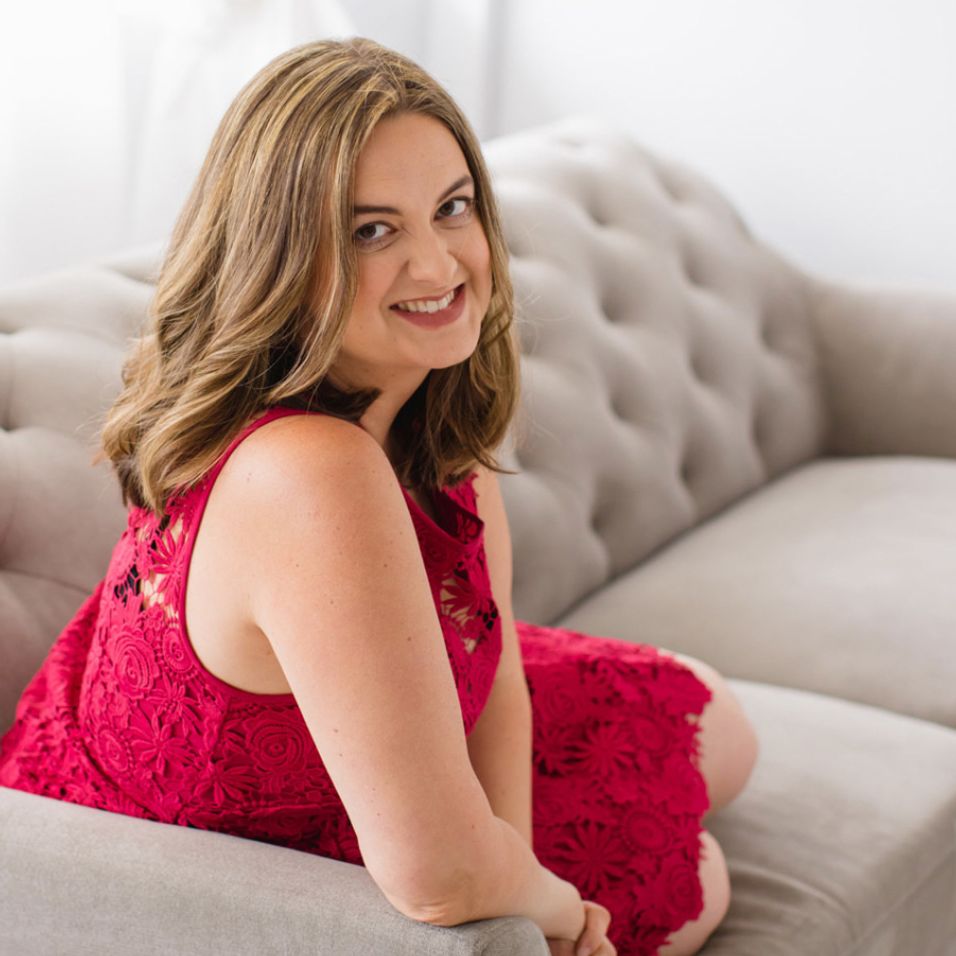 Christine Tavares-Mocha serves as the choral director at Valencia High School in Valencia, California and has for the last 17 years. She directs 185 students in 6 internationally touring choirs including two vocal jazz ensembles. Under her direction the Valencia Vocal Jazz Ensemble, "2 n 4" has received a total of 9 DownBeat Awards, including the 2019 Winner of "Top High School Vocal Jazz Ensemble."  For multiple years, Valencia H.S. Vocal Jazz Ensemble has been selected as one of two high school ensembles in the nation to perform at The Monterey Jazz Festival and JEN (Jazz Education Network) Conference.

Educationally, in 2019 Christine was the ACDA Missouri All State H.S. Vocal Jazz Director, and enjoys clinicing and adjudicating festivals throughout America. Christine serves as the Vocal Jazz Representative for the Southern Calif. Vocal Association, where she founded the SCVA Vocal Jazz / Contemporary A Cappella Honor Choir in 2018 and runs the annual SCVA Vocal Jazz / A Cappella Festival showcasing 16 high school choirs and a featured artist. In 2018 she was honored to co-teach with Jennifer Barnes at UNT the vocal jazz teacher intensive on the importance of team building in a high school vocal jazz program (a subject she cares deeply about.) Nominated for a BRAVO award, awarded Teacher of the Year and selected as Santa Clarita's 40 Under 4O distinguished members. 

Christine also was the National Harmony A-cappella Sweepstakes Winner / Best Performer (2007) with Moira Smiley and Voco, touring internationally for 6 years on the Americana Folk circuit, and with the vocal jazz ensemble "Down for the Count." A deep love for jazz standards and jump swing, Christine has sung in multiple big bands including "The Viper Six" and has 20 years experience of singing and leading on the bandstand. She enjoys collaborating with arrangers and songwriters. Her newest album "Good to Be Yours" (2018)  - The John Morell Songbook, can be heard on iTunes or in multiple romantic Hallmark Movies on the Hallmark Channel. Notable performances include singing back up for Ben Folds, Judy Collins, Kevin Mahogany, Michael Feinstein and being an alumni of the The Young Americans. 

Christine is honored to teach public high school students and is filled with gratitude that she can teach music every day. Her four loves outside of her music are her husband Scott, sons Jackson, and Cole and her beloved poodle and labradoodle Jack and Baxter!
Press Photos